FREE LEGO BATMAN COLORING PAGES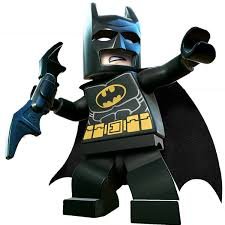 The Lego Batman Movie is a 2017 3D computer-animated superhero comedy film.
Three years after saving the Lego Universe with Emmet and Wyldstyle, Batman continues fighting crime in Gotham City. During a mission to prevent the Joker from destroying the city, Batman hurts his arch-rival's feelings by telling him he is not as important in his life as he thinks he is, leading Joker to seek the ultimate revenge on him.